Haixing Plastic Shower Caddy Project - Victoria's Secret in Canada
2020-10-09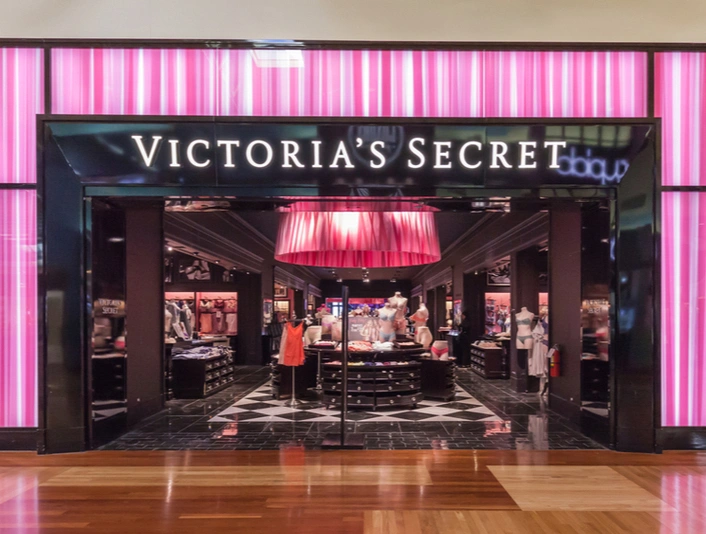 Victoria's Secret: A professional supplier is a client's treasure
We got the project inquiry of Victoria's Secret from a company(we called it A ) at the end of 2017, it is a shower caddy, at that time, A required us to make factory audit by the 3rd party, but we are in production peak time, and we already have BSCI and SEDEX audit report. Because of our real production situation, after careful consideration, finally, we refused A. Although we have helped A to finish the design and the hand-made sample, and Victoria already placed order to A, and A transferred this project to another supplier based on the reason of no required factory audit.

Things turned over in Apr of 2019, one day, A contacted us saying that they want to visit our office. Once we met in the office, we heard the following story:
When they refused us, they found another supplier, who is also producing plastic items, but not a professional plastic houseware manufacturer, they are making plastic components for electric houseware.
Firstly, they made the mold from a mold maker in Taizhou of Zhejiang province, while, because of this mold need the complicated structure of four-side slide block, then the mold maker delayed the lead time, once they finished, merchandiser took the mold back to Dongguan of Guangdong province for testing, but the result is very bad, not only a lot of furs, also there is shrinking mark and very obvious mold co-joining line, which is unacceptable by VS, then under the instruction of engineer from the electric plastic houseware factory, A asked the mold maker to repair the mold, after 15 days, they tested it again, but the result is still not good, because of the time is urgent, there is no time to send back to Taizhou, then under some engineers instruction, this mold is repaired in Dongguan under the instruction of A's engineer and manufacturer's engineer. Another 15days passed, while, the turn-out didn't improve much.
Then they come to us again. From the very beginning, VS required shipping time is no later than the end of May with the total quantity of 50K caddy. While, one month is not enough to finish the whole order, and since the mold is not good. After the communication with VS, VS agree to delay the ETA to 15th of July. This means, all the goods must be on board no later than 15th of Jun. If you can't catch the sea shipment, then in order to catch the ETA of VS, air shipment is also required, although it is very expensive. So they were coming to us for help and solutions.After checking the samples, we found the situation just was a disaster, combined the opinions of our mold engineers, production engineers, PMC, packing dept, and company supervisors, we would like to help and gave following solution:
- We would like to help, but due to the current situation, the first step is we need to open more mold.
- In order to save time, we need to get the Taizhou mold for checking whether we can fix it and try to use it to produce.
- We will try our best to be quick, but we can't guarantee whether we can avoid air shipping.
A said they understood, because they wasted too much time, if air shipment is necessary, they will pay, just want Haixing to help to decrease the quantity of goods sent by air, because if the whole order need to be sent by air, then it is about 6*40"HQ. The cost is too much for them to undertake.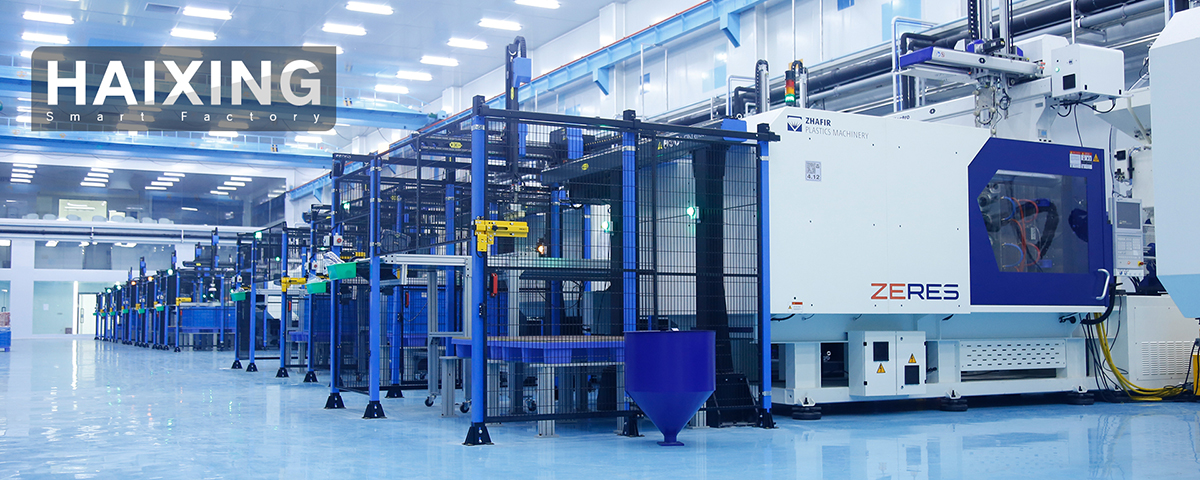 Things just go as we want, one hand, we were hurried on new mold making, and on the other hand, after we got the old mold, we evaluated and repaired it. About ten days later, the old mold is in production already, and about 35days later, one new mold is in production, and 40days later, another two new molds also put into production. Finally, all products we finished earlier than we schedules, and all the product shipped by sea, no air shipping at all. A is very excited and moved because if 6 containers all sent by air, the total shipping cost will be about 2 million RMB, although made 3 new molds, the cost for mold is far away than this air shipping cost. A's general manager came to China from Canada to thank Haixing for all we have done for them and hosted us.
So find a professional and reliable factory is very important, not the cheapest one. If you only focus on the price, maybe one day, the cheap factory will give you a big surprise.