Haixing Plastic IML Peppa Pig Bucket Project
2020-10-19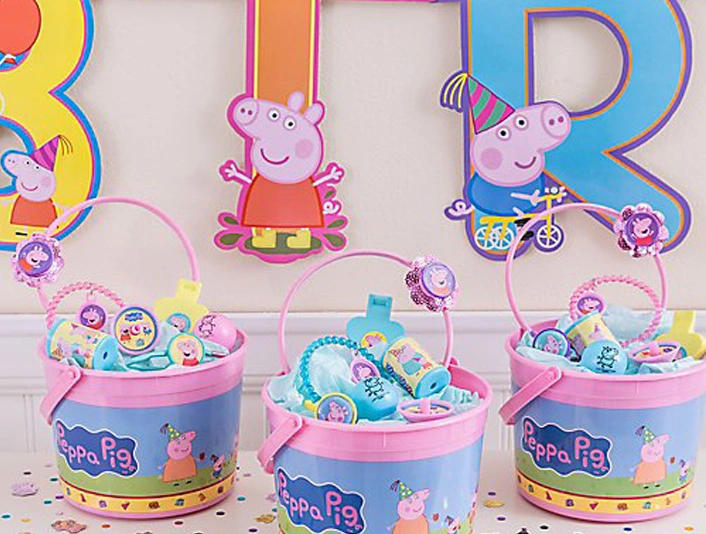 Spirit of pursuing perfection in quality !
Since the PEPPA PIG got hot, many PEPPA PIG-themed products have appeared on the market, and one of them is a very cute cookie bucket made by Haixing.
It's a beautiful in-mold-label bucket with the family of piglets printed on it.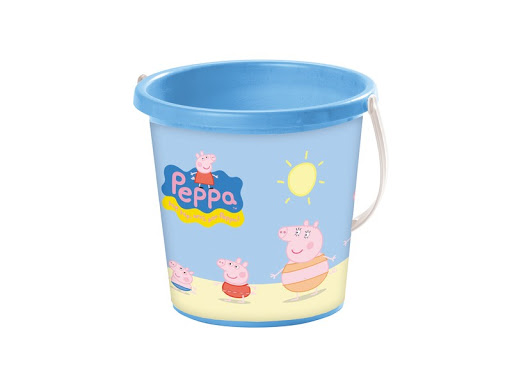 The international standard for in-mold-label products is to allow a 2mm gap between two sides of the label. But the customer is asking for no even one-micron gap. To meet the customer's requirements, we did a variety of tests, cutting various sizes of label to test the mold, and then changing it little by little, until the end is perfect.
In addition, a customer from Taiwan visited our factory and just happened to see that we were producing this product, he said he had never seen a factory that could make in-mold-label products at that perfect level. This customer is a specialist in injection molding, it shows that we have done the best.
This biscuit bucket has been selling 500,000 to 600,000 units a year for several years, I think it has something to do with our spirit of pursuing perfection in quality.