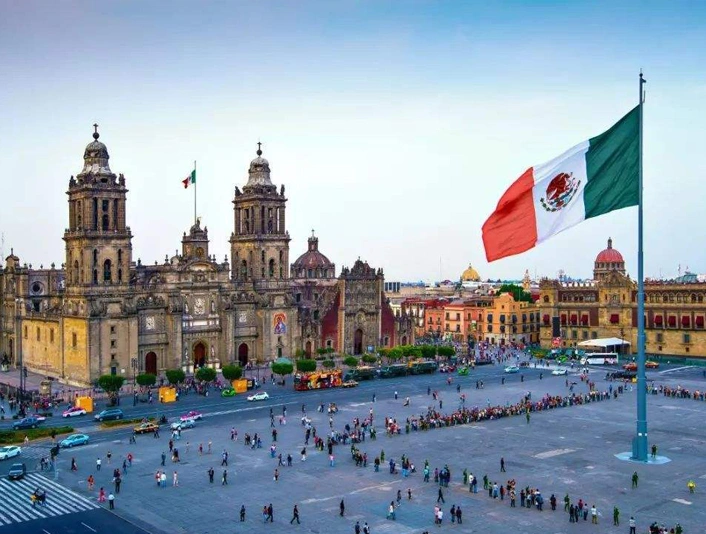 Customer Reviews: Strong production capacity
I remember a special client from Mexico who came to the Fall Fair in 2011. He told us he needed to purchase 4 million sets of gifts for his presidential friends to give to the president's constituents. So he wants to find suppliers in the Canton Fair. The order quantity is four million sets, about more than one hundred containers, and must be shipped out within four months. If overdue, they don't want these goods. Because the time is tight and the quantity is big, so many factories do not dare to take this order. Only haixing, we confirmed all the details in the Canton Fair with customers. We opened 100 molds per item, which means 4items have 400 molds. At last, we finish this order a week earlier than our delivery date.

No matter how big an order you have, we can make it. Because We have strong production capacity, we can ship about 300 containers per month. In May 2020, we ship 307 *40HQ.