Case Study -【Haixing Plastic Storage Basket for Bathroom】MINISO HK
2020-11-18
We started contacting Miniso in 2013 when their buyer came to our factory, he said that they need to look for a factory which could meet their two requirements,
First, the factory should have strong production capacity.
Second, the factory should have outstanding innovation ability.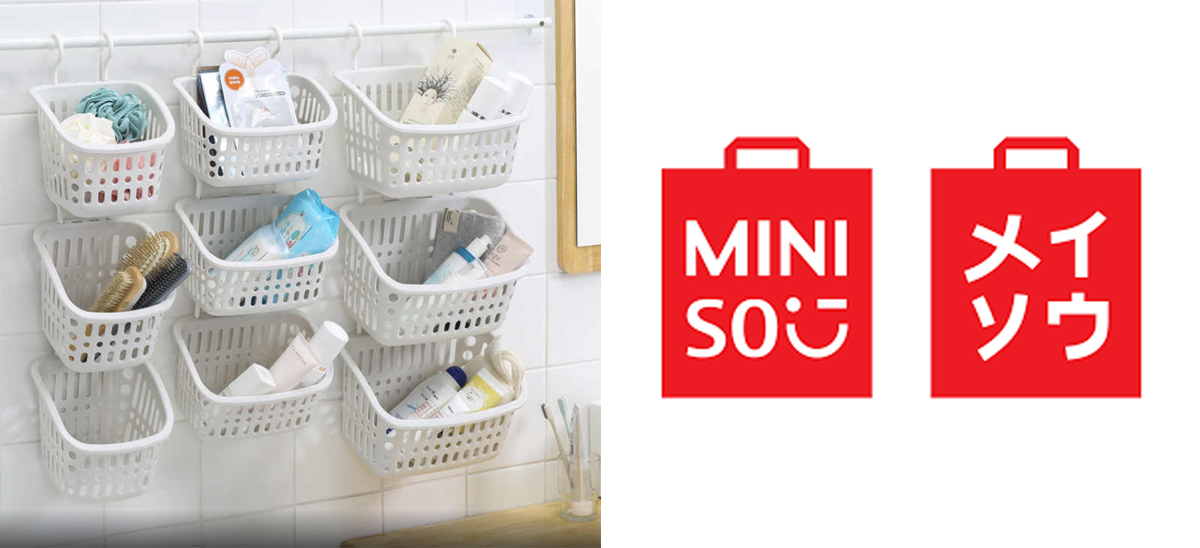 Because Miniso's customer base is young. So their products have to be updated fast. But they can't design so many products by themselves, because he has too many categories, so they have to ask their suppliers to design new products for them.
For example, to develop bathroom storage products, the person in charge of them just gave us the keywords: bathroom storage.
Then our research and development team will look for big data to find clues to develop products. Because we have the experience of doing e-commerce in these years, we will search through the data to see which products sell better.
Then we design a series of products for Miniso, make a very beautiful PPT for the buyer to choose.
After the first round of screening, we will make the hand sample for their weekly selection meeting.
Then we will make a new mold until it is chosen. In addition, we not only design new products for Miniso, but we also design the packaging and product placement in the store.
It's a very efficient way to work together.
Furthermore, every year our designers accompany our clients on business trips to Korea and Japan, to discover new products and inspirations for new designs together. So Haixing supplies more and more items to Miniso, and be a close partner to Miniso.